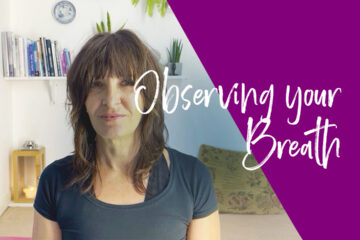 This breath practice encourages physical, spiritual, mental, and emotional growth by noticing what your breathing is doing.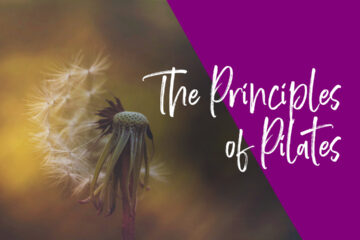 Throughout our Pilates practice, these are the 6 principles that I love to work with. BREATH, CONCENTRATION, CENTRING, CONTROL, PRECISION AND FLOW, in addition with BALANCE, FLEXIBILITY and MIND-BODY CONNECTION, which for me seem to create a fully integrated Pilates, mindfulness and wellness experience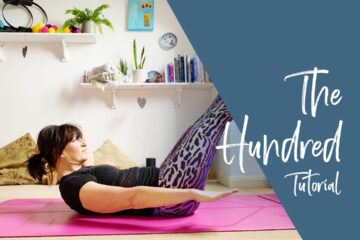 The Hundred is one of the foundation Pilates exercises and the first of the original 34 Moves from Joseph Pilates book Return to Life through Contrology.