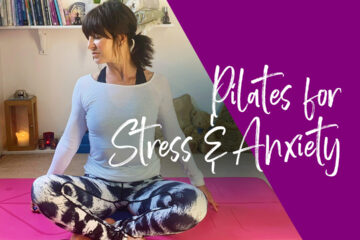 This is a short, calming practice to help you to relieve symptoms of Stress and Anxiety.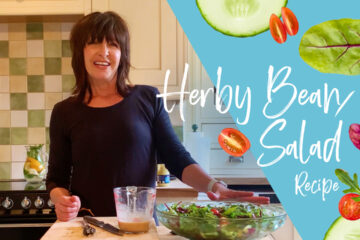 This is one of my absolute favourite salads and it really came into creation when I came across about half a dozen tins of mixed beans in my cupboard and was puzzling over how to use them up!!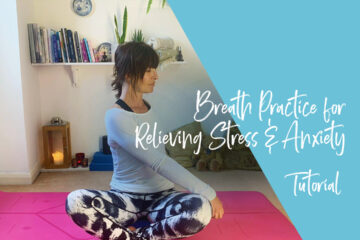 This breath practice is included in the Pilates for Stress and Anxiety video and here as an audio clip for you to use daily...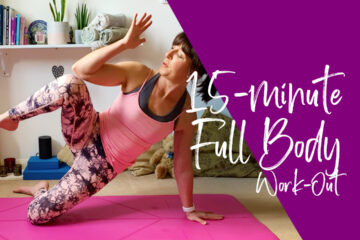 In this Full Body Workout you will be using your upper body strength, abdominals, obliques and your Glutes. The exercises use some of the bigger muscles, so you will be working the whole body from top to toe in just 15 minutes. As always I offer adaptations and modifications so you can exercise at your own level, ensuring you work on your breath with good technique and mindful movement. This is a great routine to leave you feeling strong and energised.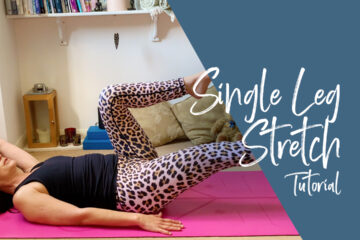 You are unauthorized to view this page. Username Password Remember Me Forgot Password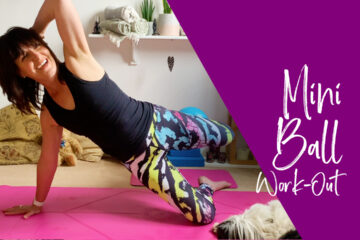 You are unauthorized to view this page. Username Password Remember Me Forgot Password