I teach Mat based Pilates classes, with the focus on posture, alignment and good technique. I teach classes in the Studio as well as online.
My online Pilates classes are now on my TV screen which is making it even easier to see you all you lovely lot! All you have to do is download zoom.us and message me which sessions you would like to join. I will then send you payment details and the invitation links. Make sure you have a safe space to work in and roll out your Pilates mat.
I also teach regular Pilates classes in the Studio, at The Yoga Shed in Wickam, giving you in person classes, advice and help where you need it most.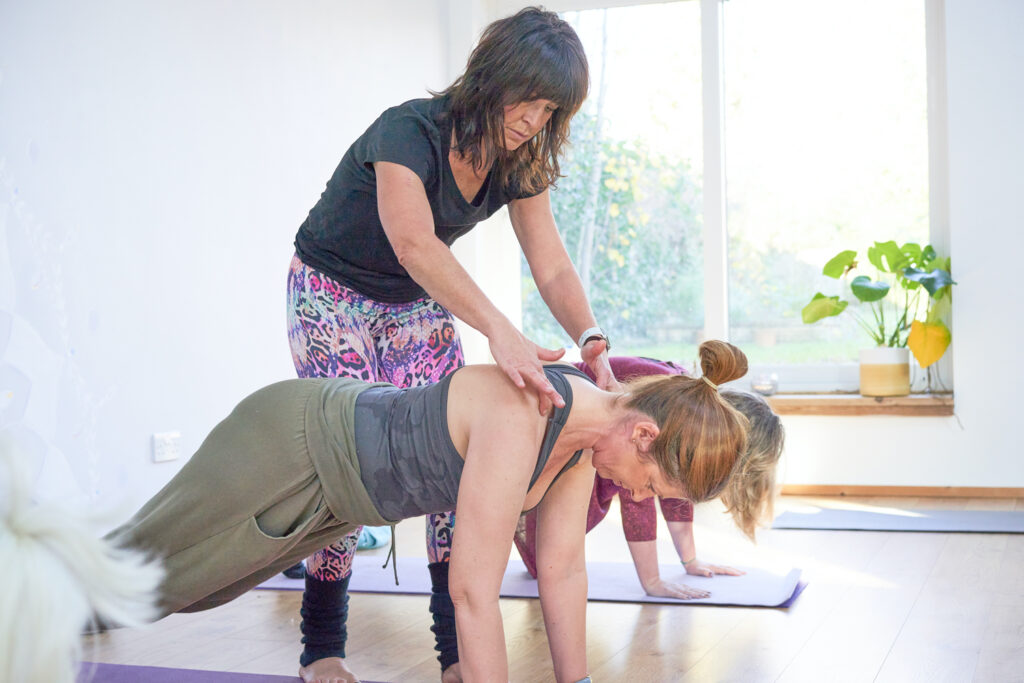 The Yoga shed Wickham
Pilates timetable at the Yoga Shed Wickham
Mondays at 10:45 am
Wednesdays at 12:30 pm
Thursdays at 10:45 am
A permanent place in a class is £45 per month Holiday slots £12pp
---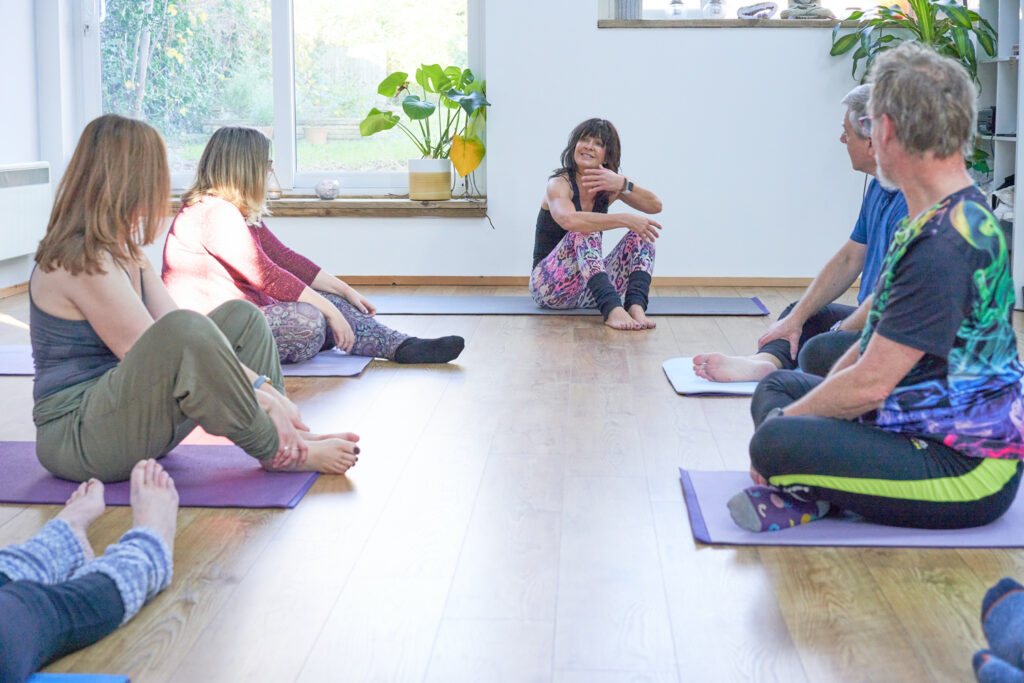 ZOOM Pilates Timetable
Monday
Pilates
9.30am & 5.30pm
£8
Tuesday
Body Conditioning
8.20-8.50am
£5
Pilates
9.30am & 6.00pm
£8
Wednesday
Pilates
9.30am & 5.30pm
£8
Thursday
Power Pilates
8.20-8.50am
£5
Pilates
9.30am
£8
Friday
Flow, Relax & Restore
9.30am
£8
Saturday
Saturday Stretch
9.30am
£8